The Ultimate Guide to Event Entertainment in Bogotá
by HarryPrince,  19 July 2022
by Harry Prince, 19 July 2022
Hello fellow event planners, and welcome to our guide to event entertainment ideas. It's a booming part of the mice industry.
After all, the modern attendee won't accept boring corporate events anymore, and why should they?
You need to give them a real experience. And today we're going to outline our favourite tips for event entertainment in Bogotá. However, these are actionable tips for anywhere, not just in Colombia!
For starters, before you book a single thing, we have our three rules:
Know Your Audience
Decide if Your Corporate Entertainment Needs to Relate to Your Theme
Know Your Budget (And N.B. if you're looking to save even more money while keeping people entertained, deploy some of these creative ice breakers for conference networking. They're great fun!)
Now then, let's not dilly-dally. Dive in folks!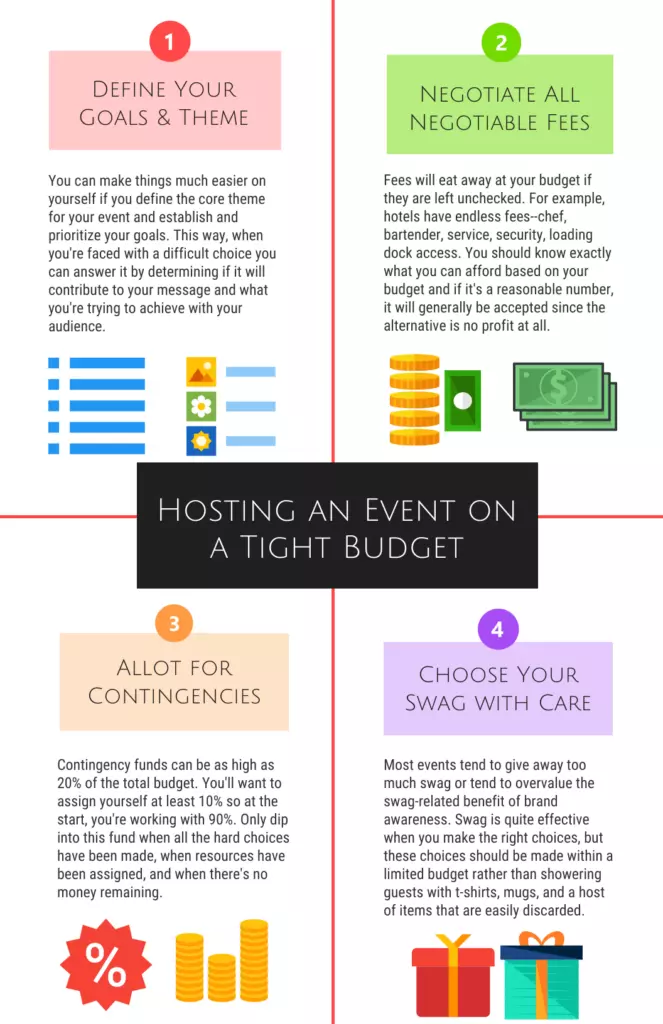 Join the Club
Get access to the event industry's inside scoop